Great Deals on Travel
BOOK ANYTIME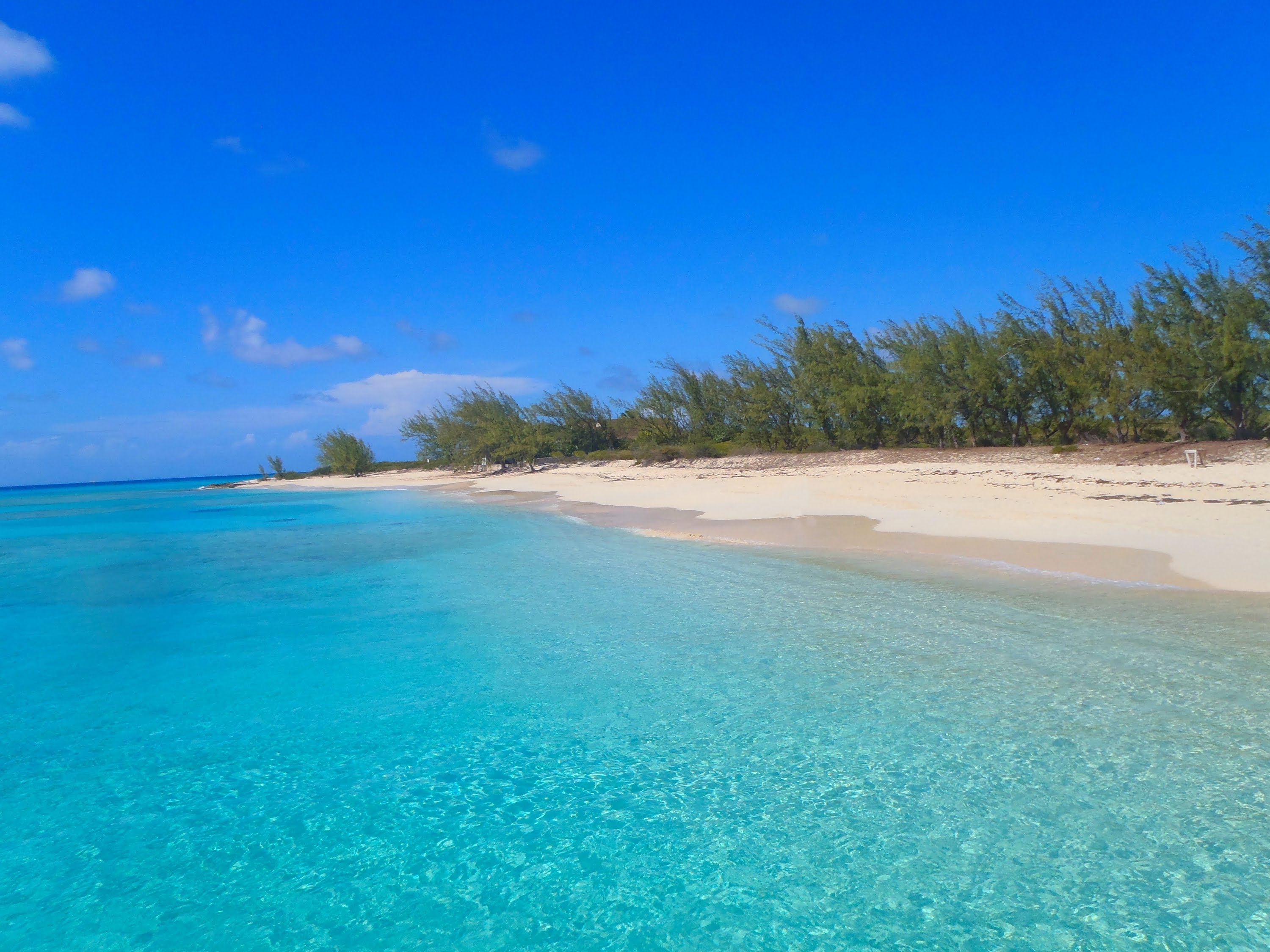 Find The Best Travel Deals
BY INTEREST OR DESTINATION
Subscribe to our mailing list
BE THE FIRST TO GET LATEST NEWS AND OFFERS!
Hot Deals!
UNIQUE PROMOTIONS
Explore one-of-a-kind adventures around the world
Testimonials
ToGoAway has been an excellent travel agency for all of our vacations.  Vicki has been extremely helpful in finding us great trips at the best price.  Their knowledge and expertise is second to none….
ToGoAway Customers
I have used ToGoAway Travel to book vacations primarily on cruise ships for years and found their service to be helpful, prompt, friendly and professional.  The additional benefit is getting their expert advice relative to vacation planning…
ToGoAway Customers
We always book our trips through ToGoAway Travel.  And we have encouraged our travel companions to do the same.  The ToGoAway team will give careful attention to the details of your trip to ensure accommodations, travel and transfers are just right.  In today's day and age, you could make your own travel plans – but should you?  Trust the friendly and knowledgeable professionals at ToGoAway and enjoy peace of mind knowing that you have experts planning your trip!
ToGoAway Customers
Over the years I have used ToGoAway Travel for personal travel consisting of air only, cruises and a trip to Switzerland and Austria.  We always received excellent professional service from the whole team….
ToGoAway Customers
We have used ToGoAway for all our travel needs for  nearly 15 years.  We have booked numerous cruises with them.  Vicki, Beth and Dennis have been quite helpful and met our every need.  They are very pleasant to work with and have found us offers and other special incentives that were not easily found by us….
ToGoAway Customers
ToGoAway Travel has made all the arrangements for many trips we have enjoyed.  They are professional, organized and have a very personal touch.  Beth has handled trips to Europe as well as Hawaii for us.  She takes care of every detail according to our wishes.  It is relaxing to know we do not have to worry about anything, just travel and enjoy!….
ToGoAway Customers
We have used Beth at ToGoAway Travel for several years now.  She is wonderful to work with, I can simply show her a picture and say this is where we want to go, and she makes it happen.  There is no worry over anything, she tends to every detail and we would not want to plan a trip without her help.  Every vacation has been unforgettable – thank you!…
ToGoAway Customer
ToGoAway Travel has planned our vacations for over ten years while we lived in Morton, IL.  We have always had excellent accommodations while traveling to Hawaii, Punta Cana, and Aruba.  We appreciate their expertise in planning a perfect vacation, and although we are retired now and live in South Carolina, ToGoAway Travel is only a phone call away….
ToGoAway Customers
We've happily used ToGoAway Travel for many years.  We give Beth our available dates & ideas of what we'd like to do and she gives us options and makes suggestions.  She reserves our flights/hotels/cars-all details are taken care of.  Beth is so friendly and pleasant.  She explains each step and prints all of our documents.  We've had excellent results for all of our trips with ToGoAway Travel: international trips, 16 cruises, many winter getaways & family get-together trips.  Thanks ToGoAway Travel!…
ToGoAway Customers
Subscribe to our mailing list
BE THE FIRST TO GET LATEST NEWS AND OFFERS!