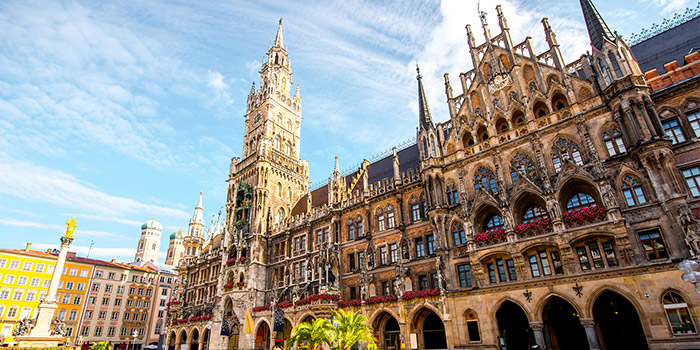 NEW! Oberammergau, The Passion Play
Join Viking for an experience that comes along once every decade. Witness the trial, suffering and death of Christ in The Passion Play in Oberammergau. Cruise the fabled Danube, gazing upon the ecclesiastic artwork and heavenly hilltop setting of Göttweig Abbey, Austria's revered monastery. Step inside the hushed interiors of Vienna's St. Stephen's Cathedral. With medieval towns, grand cities and hallowed sites, this 10-day cruisetour is sure to inspire. Limited availability; please reserve today, must be booked by March 31, 2018.
Fill out the form below and we will contact you with more information.
CALL (800) 207-8383 or (309) 266-TRIP FOR MORE INFORMATION AND BOOKING