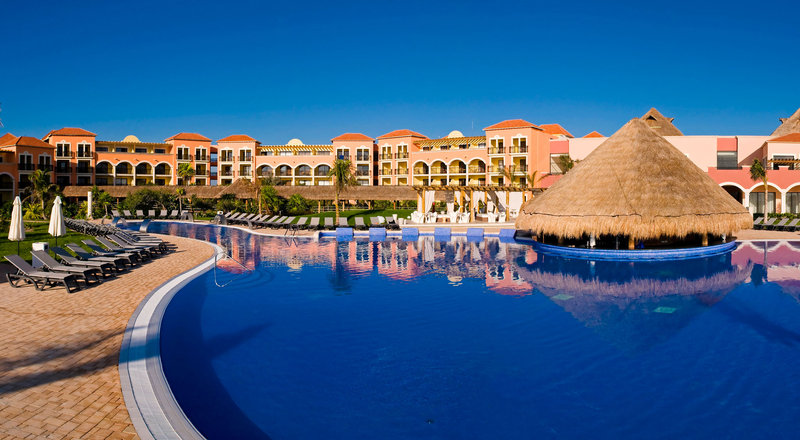 Ocean Coral & Turquesa by H10 in Riviera Maya
This dazzling all-inclusive resort is located on a prime stretch of beachfront in the heart of the Mexican Caribbean, close to Cancun and neighboring Riviera Maya communities. With sweeping views of the Caribbean, a magnificent white-sand beach with crystalline waters, and surrounded with tropical foliage, Ocean Coral & Ocean Turquesa offers a wide range of activities for everyone, along with an assortment of services to ensure that you have an unforgettable Caribbean vacation.
Fill out the form below and we will contact you with more information.
CALL (800) 207-8383 or (309) 266-TRIP FOR MORE INFORMATION AND BOOKING